Drive your site's conversion rate to the best, reshape your digital business.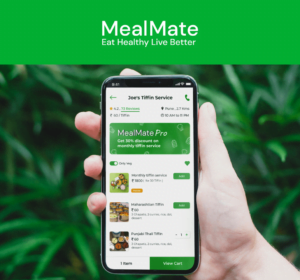 Communication Design
Mealmate is a concept app which provides people with a platform to find affordable and healthy homemade food. it includes features such as hiring a professional cook and paying via the app, ordering a tiffin with pay per order option.
Read More »
Looking to transform your business?