Dafter is a digital business transformation company that helps small businesses streamline and grow their operations through technology, automation, and expert guidance. Our value proposition is simple: we provide small businesses with the tools, resources, and support they need to succeed in today's digital world.
With Dafter, small businesses can:
Save time and resources by automating their marketing efforts
Generate leads and drive growth with targeted campaigns
Build a strong brand identity and establish themselves as an authority in their field
Stay compliant with changing privacy laws and data protection rights
Access a team of skilled professionals to act as an extended team
Take advantage of industry partnerships and exclusive deals
Measure and track their marketing efforts to see what's working and what's not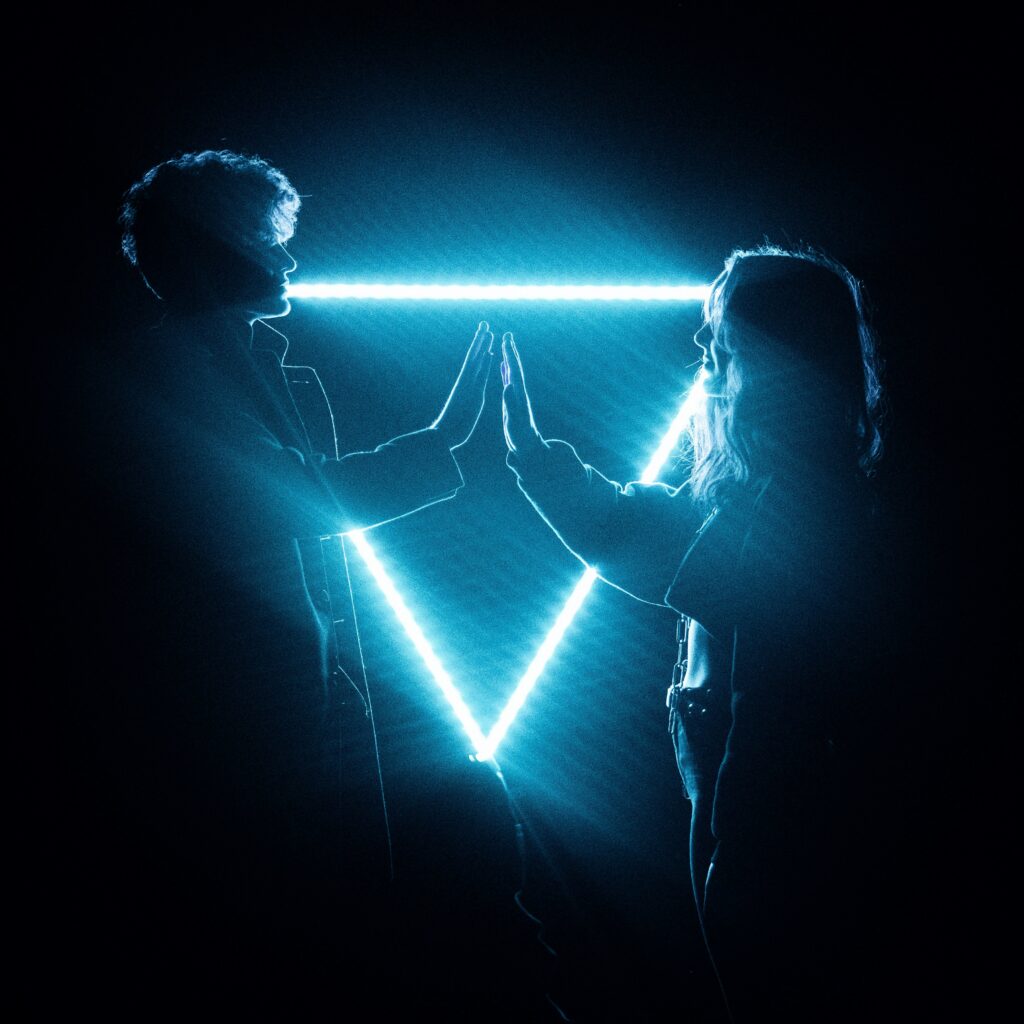 At Dafter, our philosophy is centred on the belief that small businesses are the backbone of the global economy and deserve the same level of support and resources as larger enterprises. We believe that technology plays a critical role in helping small businesses streamline their operations, generate leads, and drive growth and that it is important to raise awareness about the importance of digital literacy and the power of the digital world.
We are committed to providing small businesses with the tools and resources they need to succeed and to acting as a partner and advisors as they work to achieve their business goals. We believe that by harnessing the power of technology, we can create positive change and contribute to a better, more free and inclusive society for today and tomorrow.
At Dafter, we are dedicated to helping small businesses transform their businesses through the use of automation, optimization, and expert guidance and to providing exceptional service and support at every step along the way.